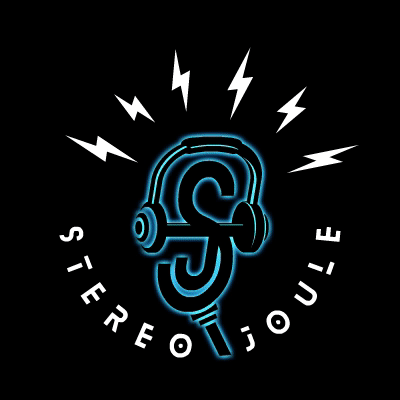 CHECK   US   OUT   AT   OUR   NEXT   SHOW
No shows booked at the moment.
Welcome to Stereo Joule, Florida's newest indie rock band tour page. Here is where we will document our past shows and announce new shows to come.
Indie Rock Band Stereo Joule Live
As dynamic and rich the sound of Stereo Joule's new music may be, you have to experience them live to truly appreciate the artistry and passion of this songwriting team. This indie rock band is out to set a new course with unique, soulful music, meaningful lyrics and a kick-ass live show.
Their stage presence is what you would expect from a seasoned band with decades of performance experience. Maybe that's because that is exactly the kind of experience they have. While the band has just released their new EP, "GO!", that doesn't mean they are new to the business. In fact, Eddie Guzman once toured with A Flock of Seagulls in the 80's and has played with many professional musicians in the studio and on stage.
Chris has already released a few solo albums as well, and the band's ease and excitement on stage is a reflection of their passionate personal relationship. It's music that brought these two together, and the result is a gift for all the fans who hear the product of their connection. This is what music should be, honest, visceral, passionate, emotional, moving and exhilarating. Stereo Joule is all those things. Wrapping their combined life experiences in a sound that is at once familiar, yet uniquely original at the same time. "GO!" is an EP that is meant to be heard. On stereojoule.com we make it easy for you to listen, buy and download your favorite Agent Mercy songs in high quality. With all the proceeds going directly to the artists. You can also purchase the songs on iTunes or Google Play if you prefer.