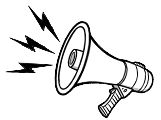 New Music – Stereo Joule
Looking for new music from original artists? Then, You've come to the right place. Stereo Joule is an independent rock band from south Florida. and their unique sound will captivate you. Also, their heartfelt lyrics will keep you coming back to listen again and again. Therefore, welcome to your new music source, StereoJoule.com. Ultimately, you can find their music on itunes, on Google Play, Amazon Music, and Spotify. As a result, Stereo Joule has been on tour around the country and in Puerto Rico to promote their new songs. Hence, when not touring, they are in the studio perfecting their art.
The new songs are "Anymore, Give more heart and Inside Out". As a result, the lyrics are sung by lead singer Chris Senise. Most importantly, her melodic mastery is evident as she pours out her heart and soul into every song. In addition, her songwriting partner, Eddie Guzman displays his virtuoso skill on the guitar. So, easily traversing from rhythm to lead parts in his songs in a fluid manner.
This duo is going to impact the alternative new music scene in a big fashion. In conclusion, don't miss Stereo Joule. They are a soon to be famous band that you will wish you had discovered earlier. Most noteworthy, if Stereo Joule sounds like a polished professional production, it's because of their vast experience in the music industry. Chris Senise has several solo albums to her name and furthermore, Eddie Guzman has toured and played for internationally recognized acts, like "flock of seagulls".
It's this experience that has led to the creation of this amazing independent rock band and the these songs, which are sure to become hits and favorites.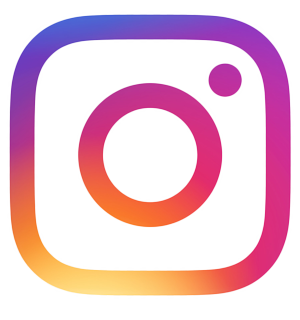 Instagood stuff from the Gram The latest Instagram Posts from Stereo Joule.
Instagood stuff
from the Gram The latest Instagram Posts from Stereo Joule.